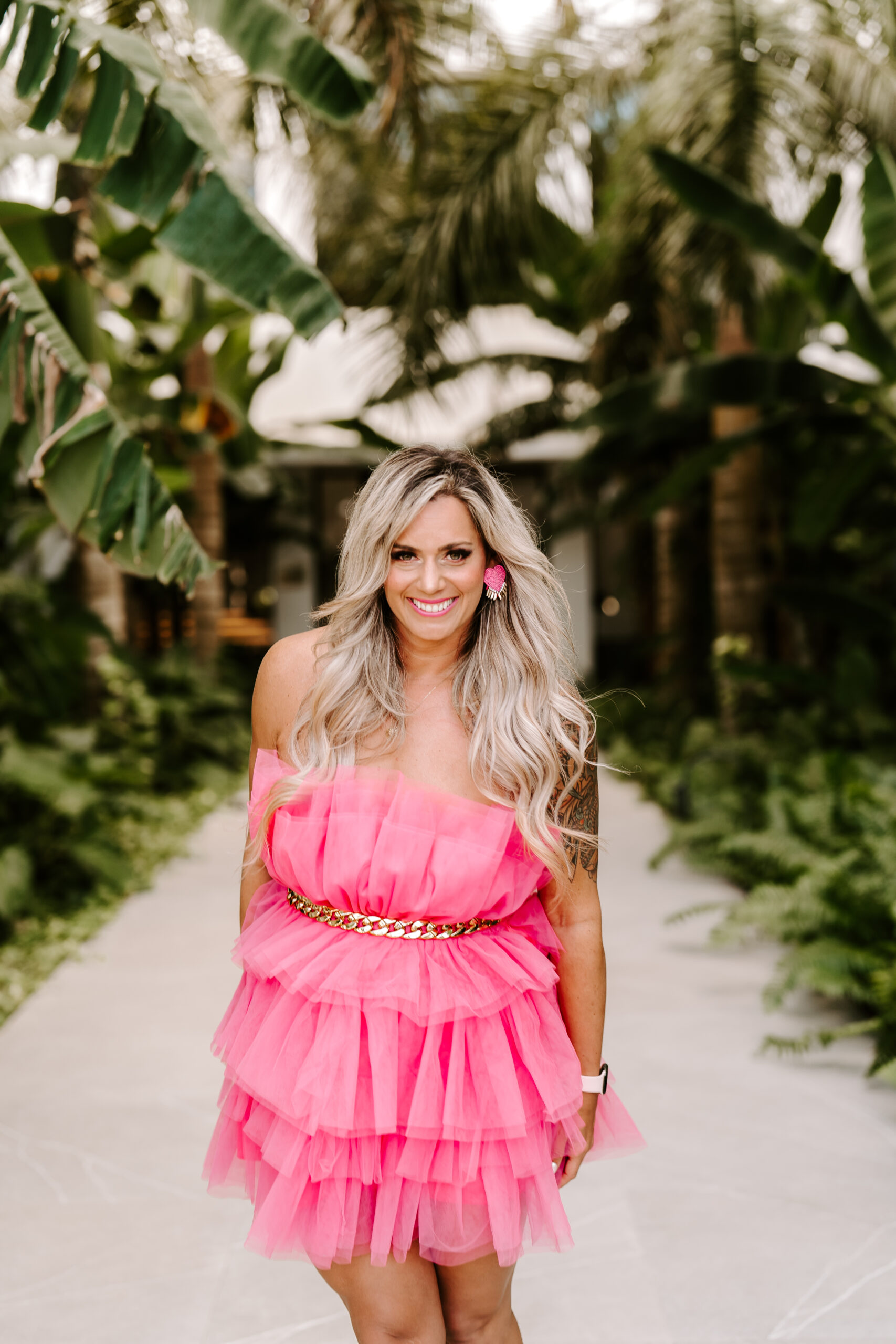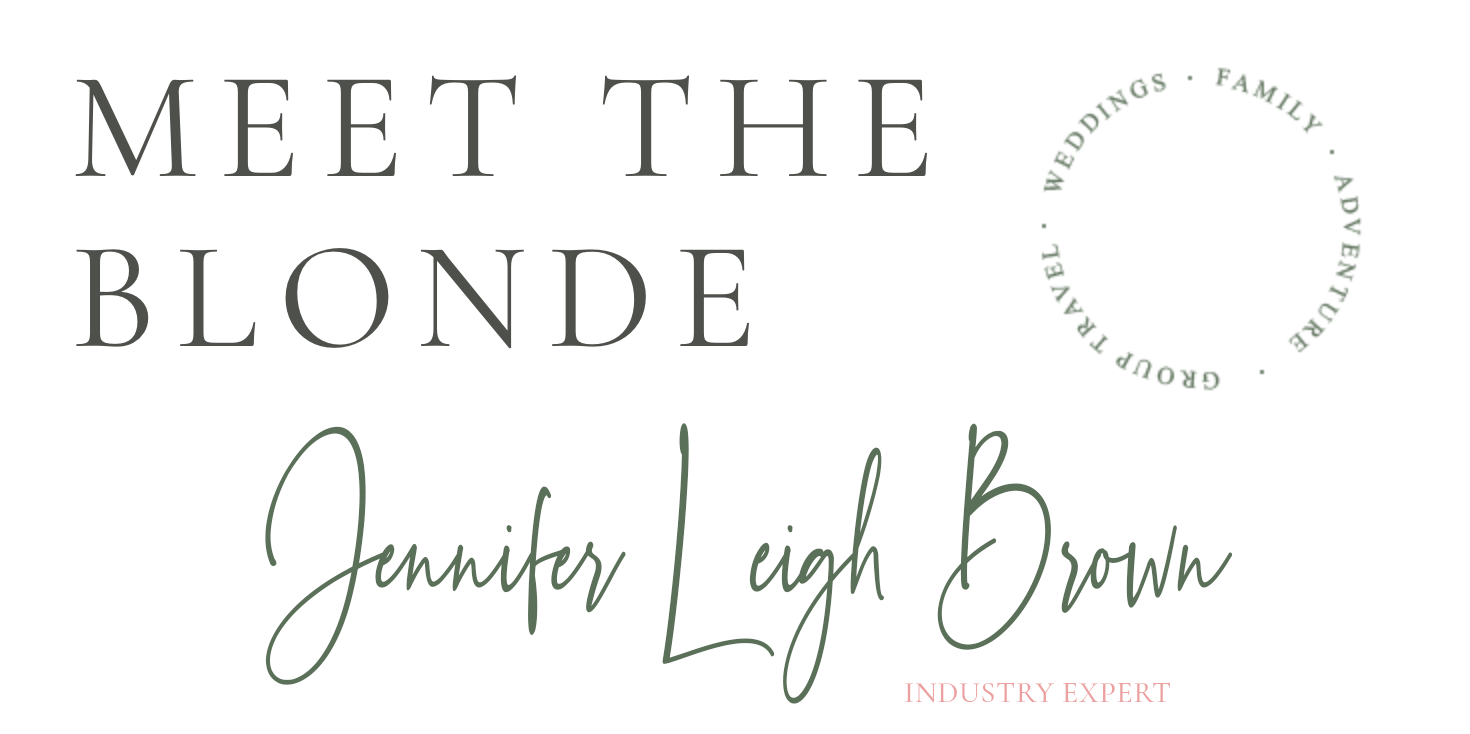 For as long as I can remember I have loved and been influenced by the world of travel. I started traveling as early as 3 months old and remember my numerous trips to Mexico as a little girl. With a BFA in graphic design and advertising, I believe my creativity shines through in your itinerary, making sure your trip is uniquely curated and customized - to YOU!
I want to share the destinations and experiences that make my heart beat a little bit faster, so maybe yours will too.
Jennifer is a native Texan who resides in Tomball, Texas with her husband Josh and their three Great Danes, Thor, Kehlani, and Poseidon.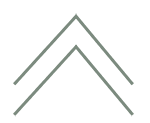 Create Your Own Reality
Regardless of the experience happening around us, how we respond, how we choose to perceive that experience - it is always our choice. This progressive outlook on life shows us that humans can change and re-create things according to their will power and determination. Let us be empowered to think, or better yet know, that we can influence the world!
-Making a World of a Difference-
Why Use A Travel Specialist?
This is the special place where travel meets passion and experience fuels handcrafted personalized itineraries that will make your vacation one you won't soon forget.
Our services are based on first-hand experiences, extensive research and unique relationships formed with tourism boards, suppliers, hoteliers, and our privileged network of local contacts in the most sought after destinations. We save you both time and money by handling every aspect of your trip, from air tickets, transfers, car rentals, lodging to excursions and ensuring you receive any and all promotions and perks for booking with Vagablonde Travel.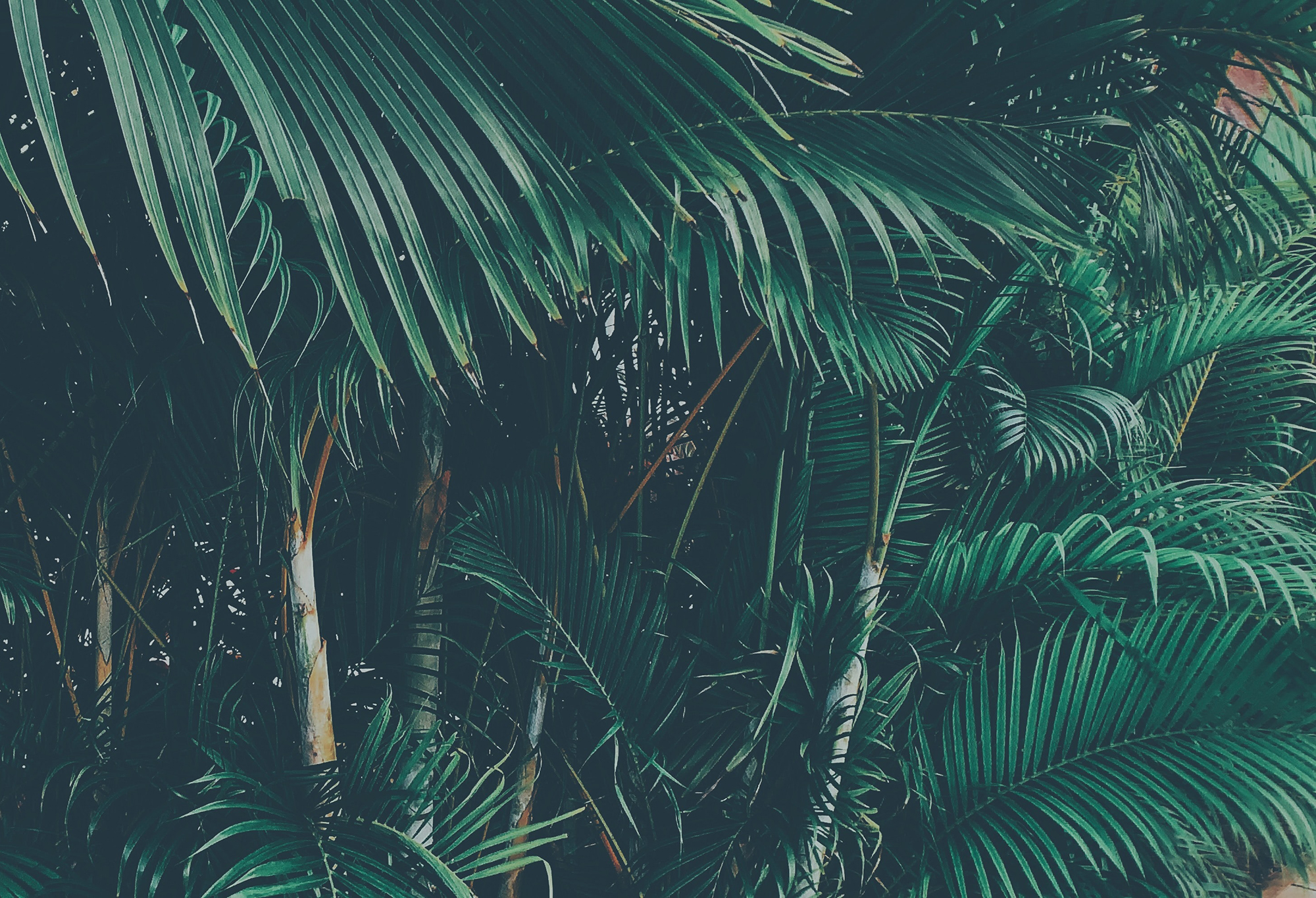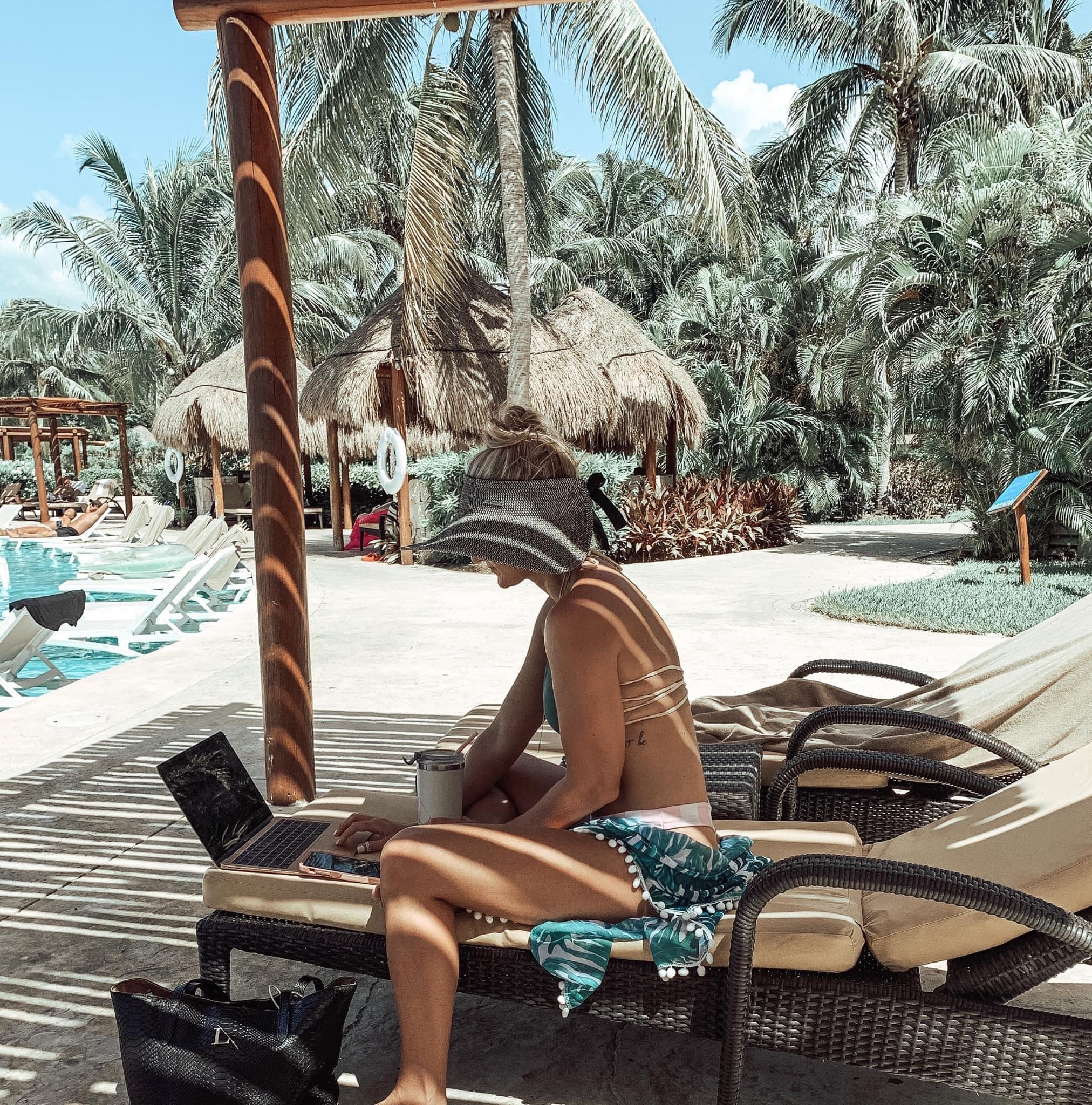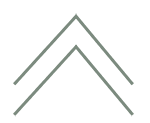 You Are Always On Our Mind
Let's take those common misunderstandings about Travel Specialists and get to the truth!
It Costs More to Use a Travel Agent.
Not the case at all, even though consumers have access to a multitude of "lowest price" sites. We all know cheapest is not always best. The travel agent looks for a quality product, with preferred, reputable travel wholesalers that we have negotiated with to provide competitive pricing and/or upgraded values. You don't pay more for the same product when you use a travel agent; you get quality and value, plus the added bonus of services a good agent can provide!
Travel Specialist Charge Crazy Fees for Their Services.
I wouldn't say our fees are crazy expensive. I think they are actually under priced for the time and effort that goes into your trip! As agents we full invest in your trip just as much as you do not to mention we have on site contacts that VIP you and offer extra amenities so I can promise you, at the end of the day all the "EXTRAS" you receive from us, are well worth the small fee you pay for our time!
Travel Specialist Do Not have My Best Interest in Mind, They Just Want to Make a Sale.
Travel Specialist, like anyone else try to earn a living, this much is true. Choosing a career as a travel agent isn't a decision made out of a love for money. A good agent does what is best for their client even if it's advising them against an option that would better benefit the agent financially. We know our clients have other choices, and while every industry has their unethical players, we pride ourselves on customer satisfaction and integrity; repeat business and referrals are crucial to our service oriented industry.
We Love Our Vagablonde Travelers
love notes from our current and past clients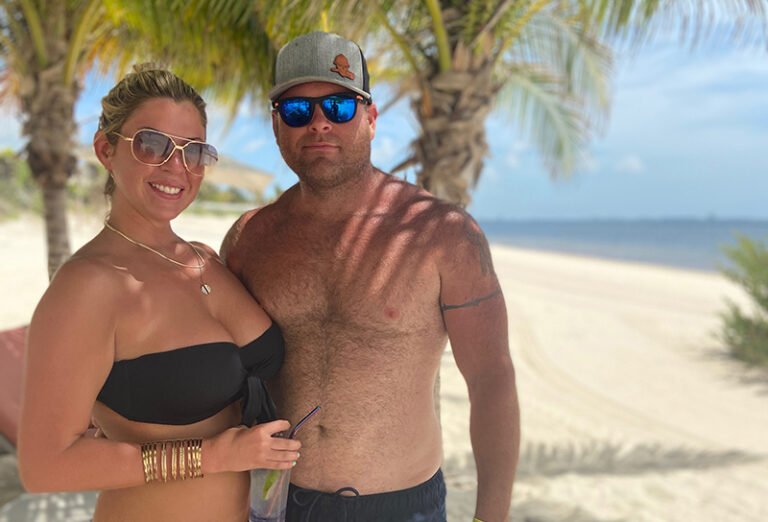 Loved having Laurin book our trip to mexico. she helped us with everything, even a ride from the airport. very helpful. would highly recommend!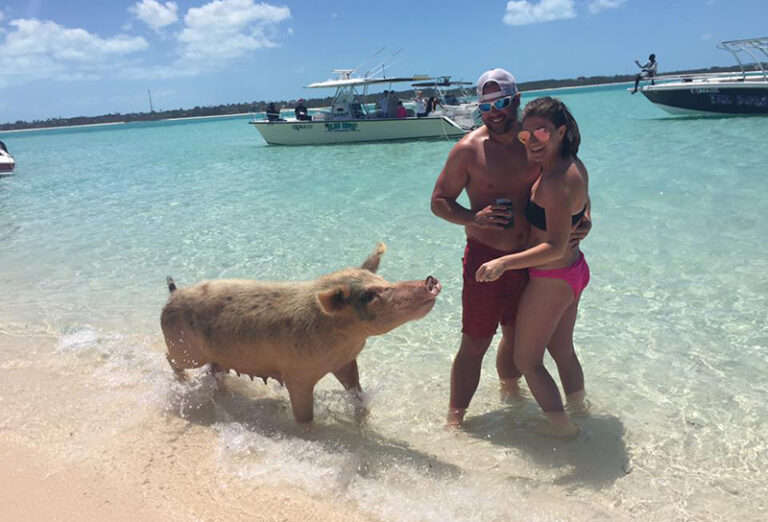 Jennifer really made our booking experience very fun and easy. We almost had a 7 hour lay over when we returned and she went above and beyond to switch our flight so we had a 2 hour lay over. I would definitely recommend her and will use her services again for a trip in the future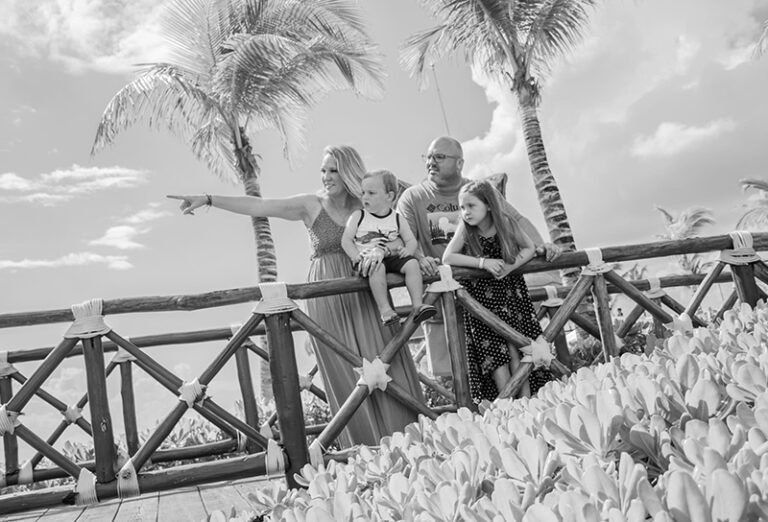 Jennifer was very helpful from the first. She sent periodic updates to make sure I knew what was happening each step of the way with payments, transportation and general info. I got a packet of information with bag tags and reservation confirmations as well as a very helpful packing list and guidelines about tipping. Everything we needed was right there.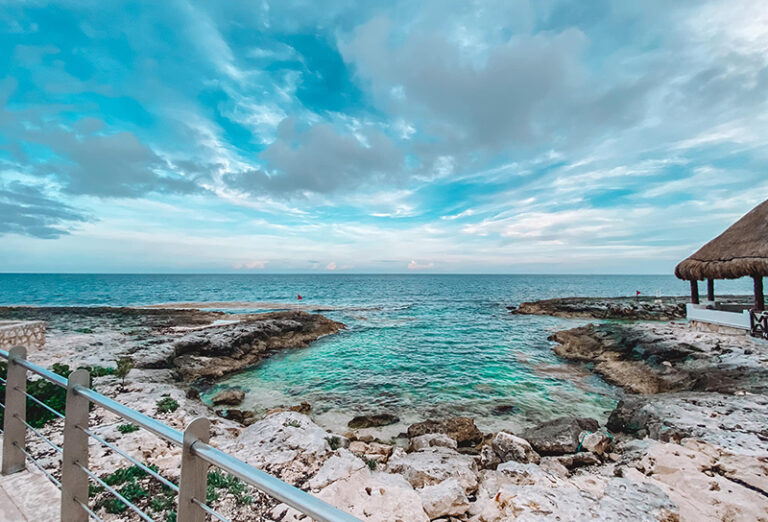 Aubree has booked trips for us as a couple and for our family, and we couldn't be happier! It's so nice to have a professional handle everything for you and tell you about a resort from their own personal experience!
follow #vagablondetravel to stay in the know