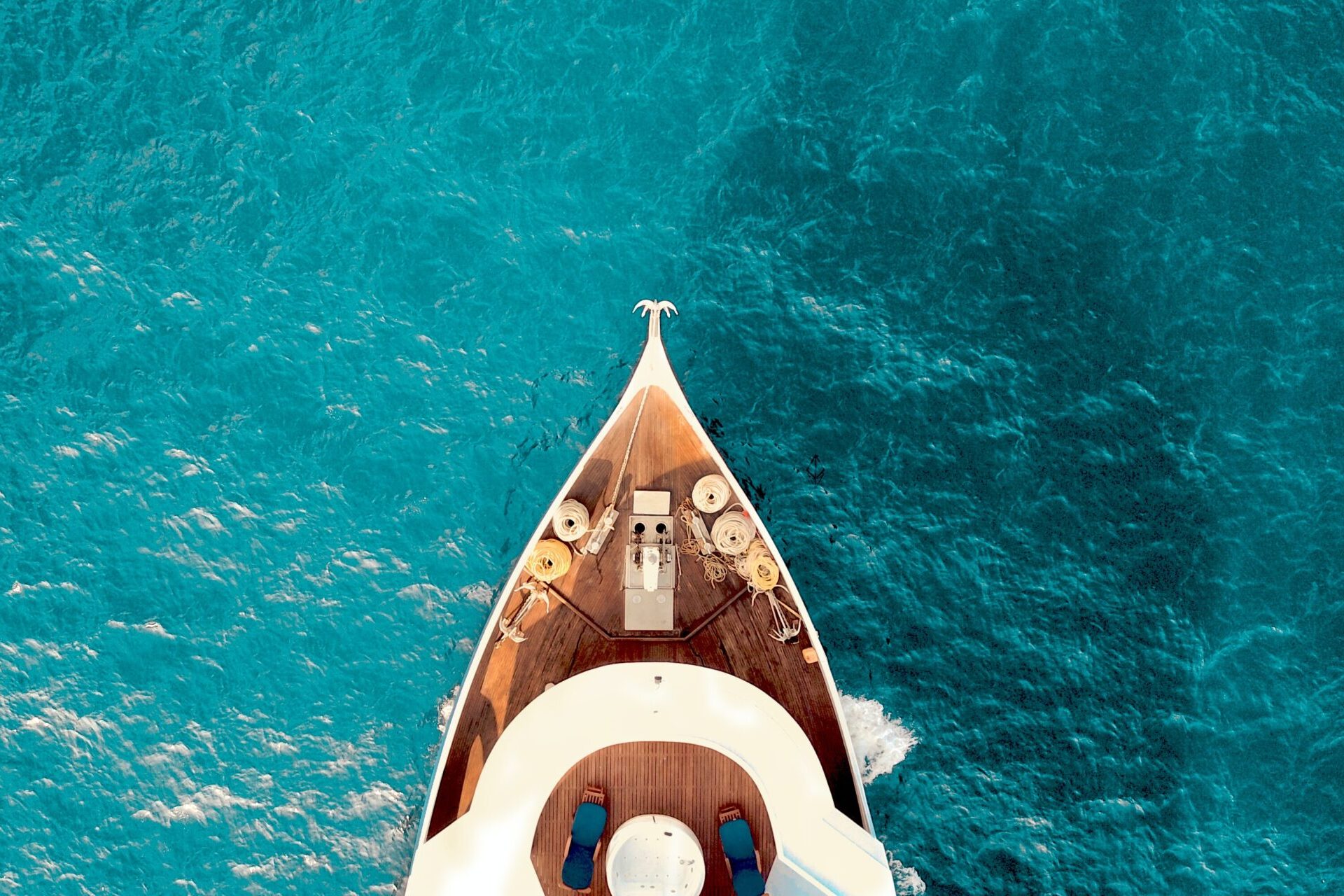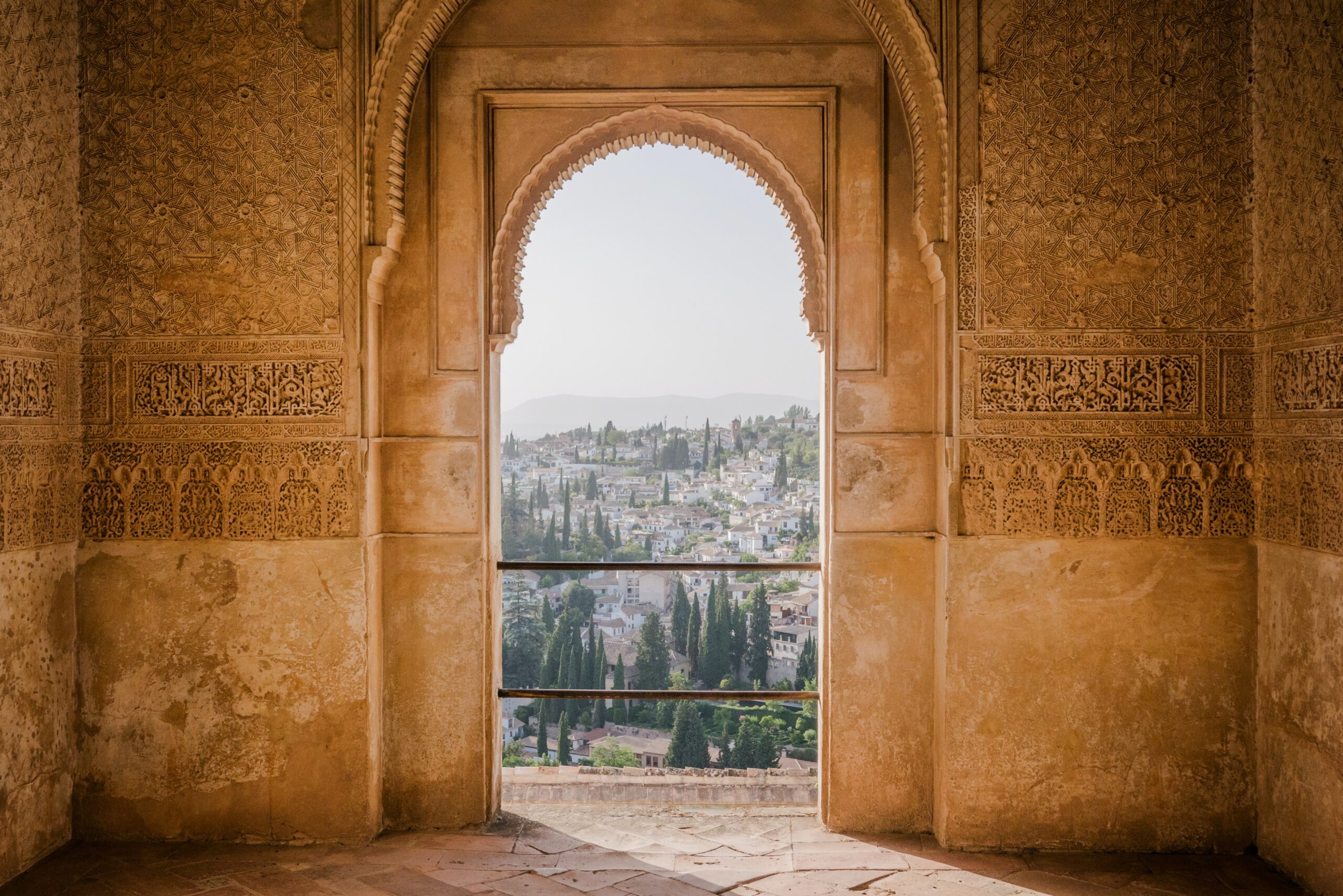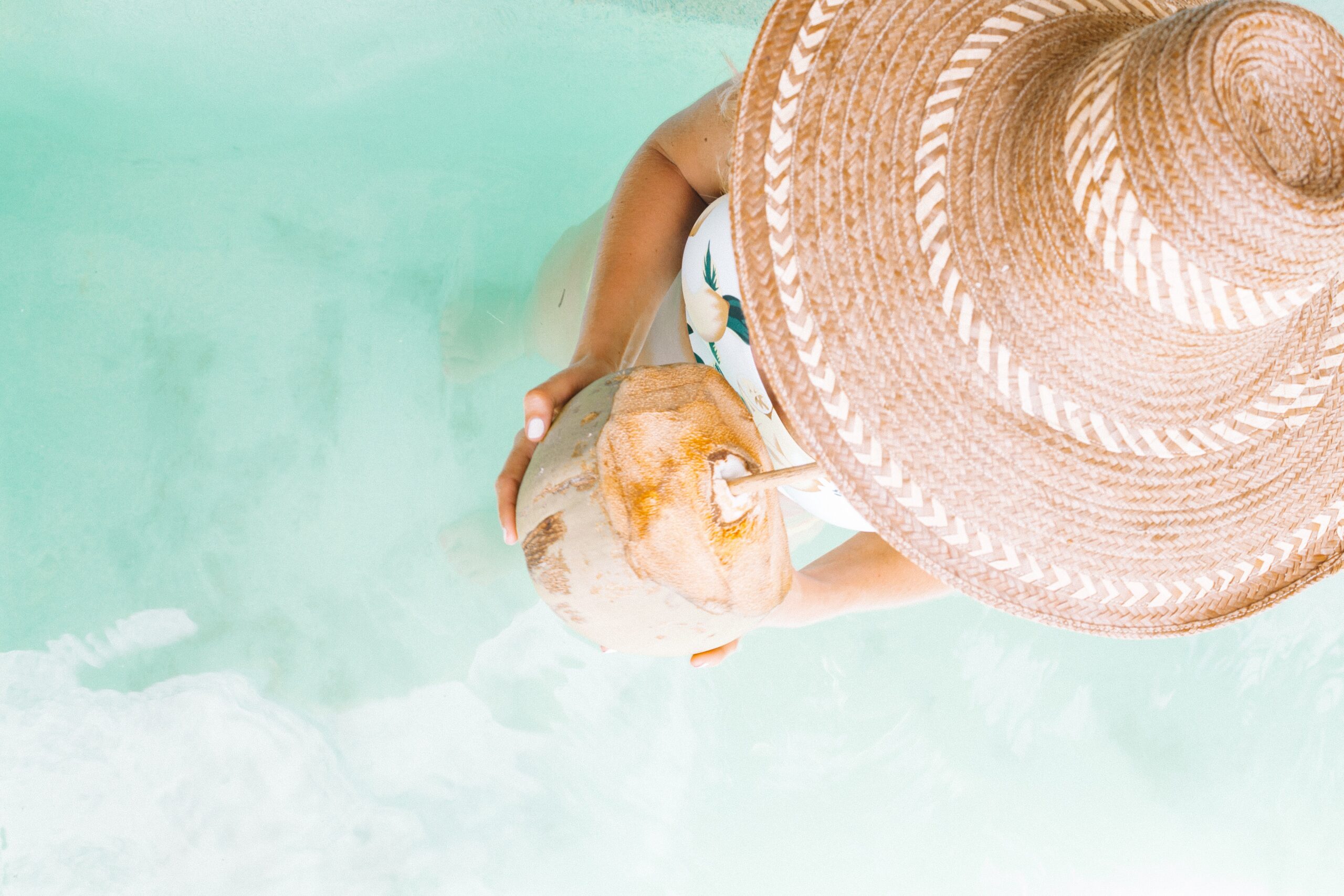 Trip Styling Form
Let Vagablonde Travel plan your next dream getaway
Enjoy the excitement and anticipation of your next adventure without all the stress of planning for it! Fill out our trip styling form so we can get to know a little more about you and your needs and one of our travel stylist will be in touch within 48 hours.
Basic Planning

$

99

one-time fee

Have you already been researching for your perfect trip? Did you find the location, resort and dates you want? This package is for you! Let me make sure you are getting the most bang for your buck! *must be ready to place deposit.

We will price match your pre-built itinerary with the top vacation suppliers in the industry to make sure you are getting the most value for what you've found!
The ``Works``

$

299

one-time fee

This package is our specialty. We can provide a single destination handcrafted itinerary including hotel(s), flights, transportation, suggested excursions, destination recommendations, and when applicable rental cars, trains, guides, and everything in between or multiple destination options (2+ countries with 3+ hotels/resorts).
We make sure you don't miss a beat with this package! Because these packages are handcrafted and loaded with detail we do not provide multiple resort options.
Full Service

$

199

one-time fee

Hotel, flights, and transportation.
Proposal includes up to 3 hotel/resort suggestions in one destination.
This is the perfect package for an all inclusive vacation in Mexico and the Caribbean.
Need multiple destination options, check out "The Works" package!
Planning Services are non refundable and should you decide not to book a trip with Vagablonde Travel, no refund will be given.
Select the preferred stylist below you'd like to work with and use the button below their name to complete the trip styling form. If you don't have a preference on stylist, complete the General Trip Styling Form below and we will surprise you!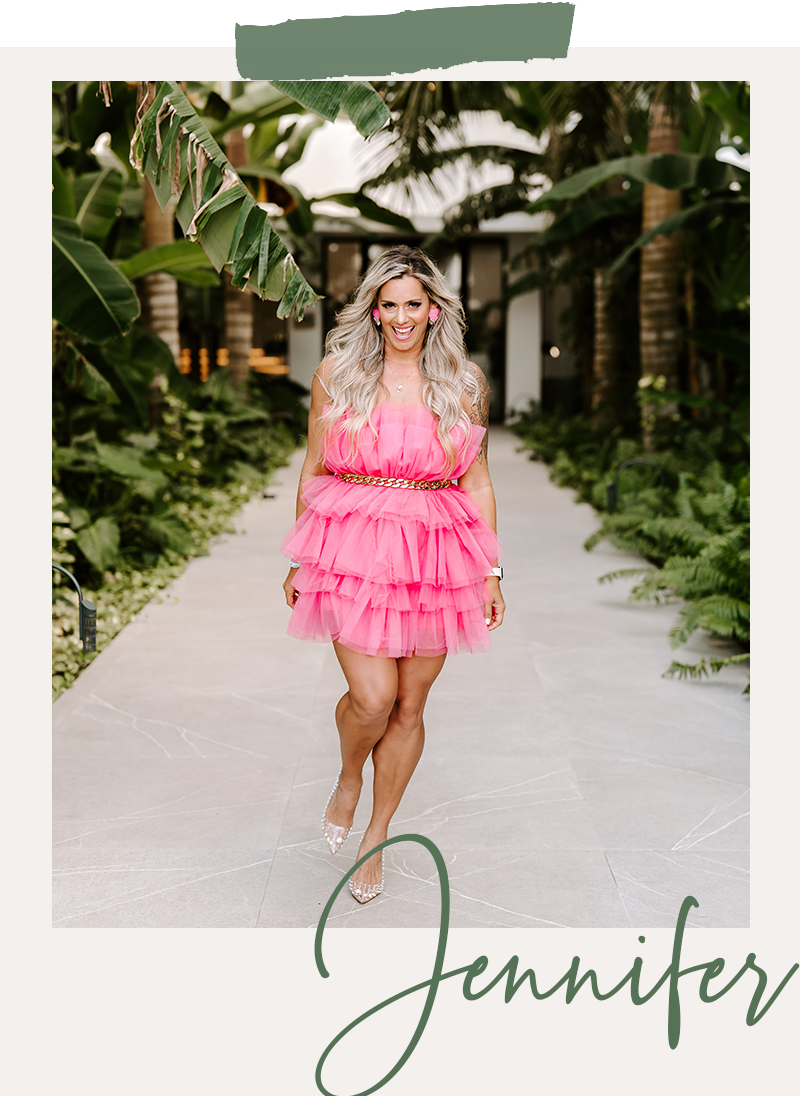 Owner & CEO
Jennifer Brown