Personalized Travel Planning
Everyone wants a perfect trip, but not everyone knows how to plan one. While we cater to destination wedding couples, we are able to assist with any type of travel: honeymoon, anniversary trip, family vacation or reunion, weekend getaway, group travel, tour travel, or a no-reasons-needed vacation! When we aren't booking destination weddings, we like to craft highly-customized journeys that take the pressure off planning, immerses you in new cultures, and allows you to experience the world in a new way. Our services are not limited to any location or type of travel - we can do it all!
Destination Weddings
There are many benefits of saying ``I Do`` thousands of miles away from home, and choosing the right travel planner is key to an organized and memorable trip. With all the upcoming decisions you will need to make as the bride and groom, let us make ``when``, ``where``, and ``how`` the easiest decisions yet!


Wedding Parties
Bond with your favorite people and celebrate your upcoming vows with affordable unique and unforgettable destinations. Let us coordinate schedules and arrange activities so you can relax and enjoy your last days a bachelor or bachelorette.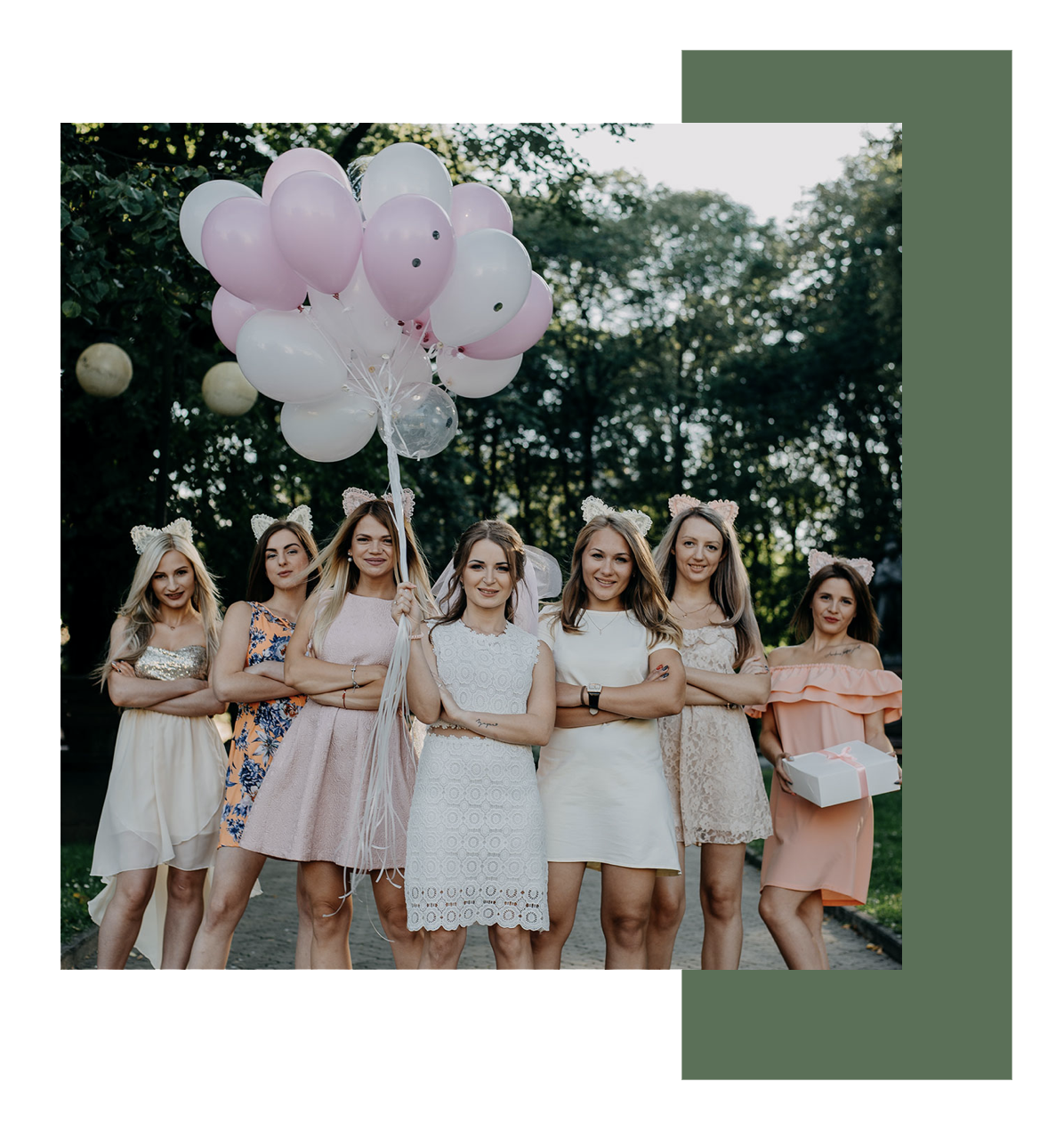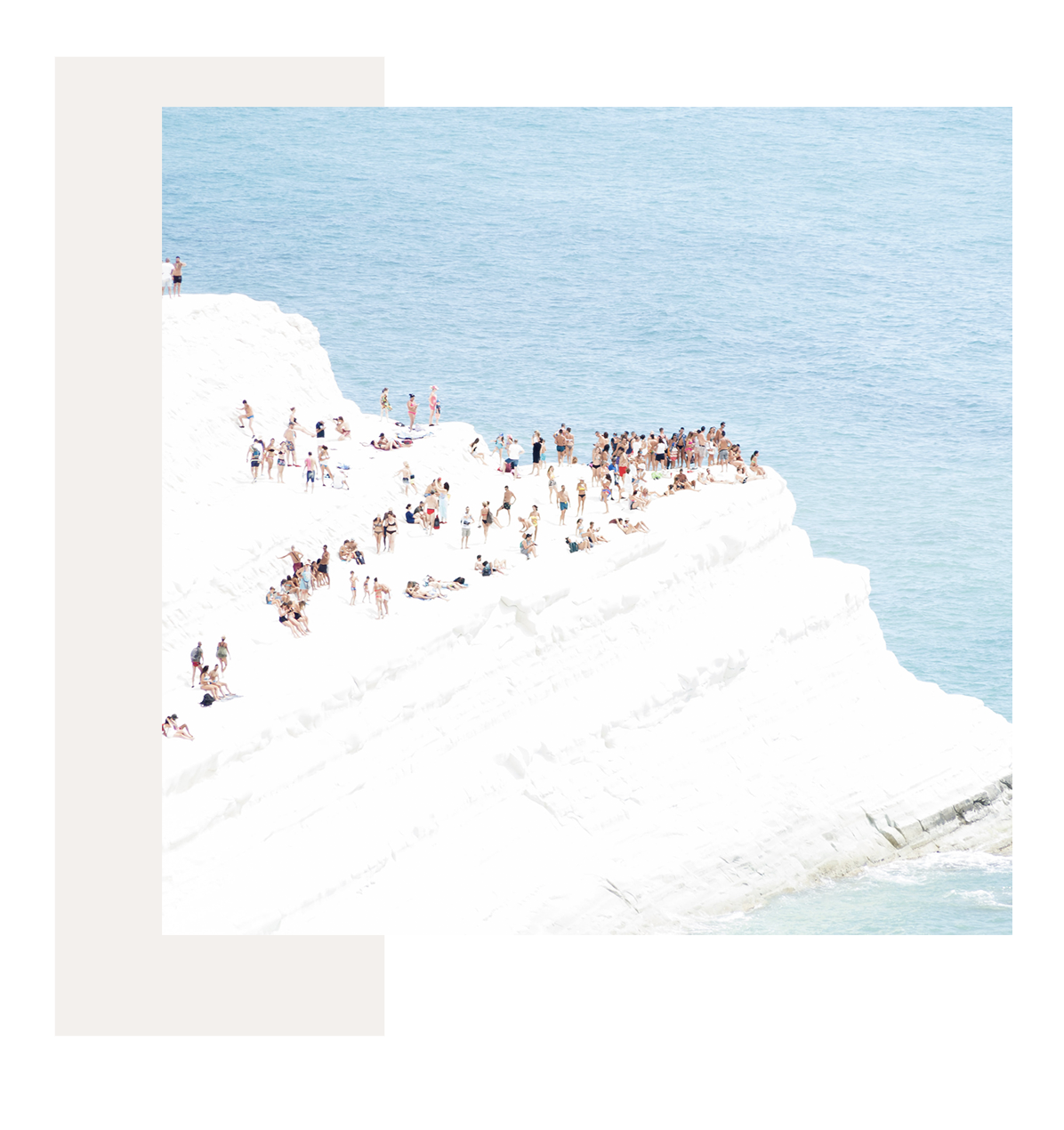 Group Travel
The beach? The Mountains? Where is it that you all want to go? Every one in a group has different needs and with our guaranteed Vagablonde Process we make sure every one has their vacation needs met so you can focus on connecting with each other and enjoying an unforgettable experience.


Family Time
Kid-friendly resorts and all-inclusive destinations give a family the most for their money. From our own travel experiences as a family and research we find the perfect getaways for you to relax and re-connect as a family and have fun too!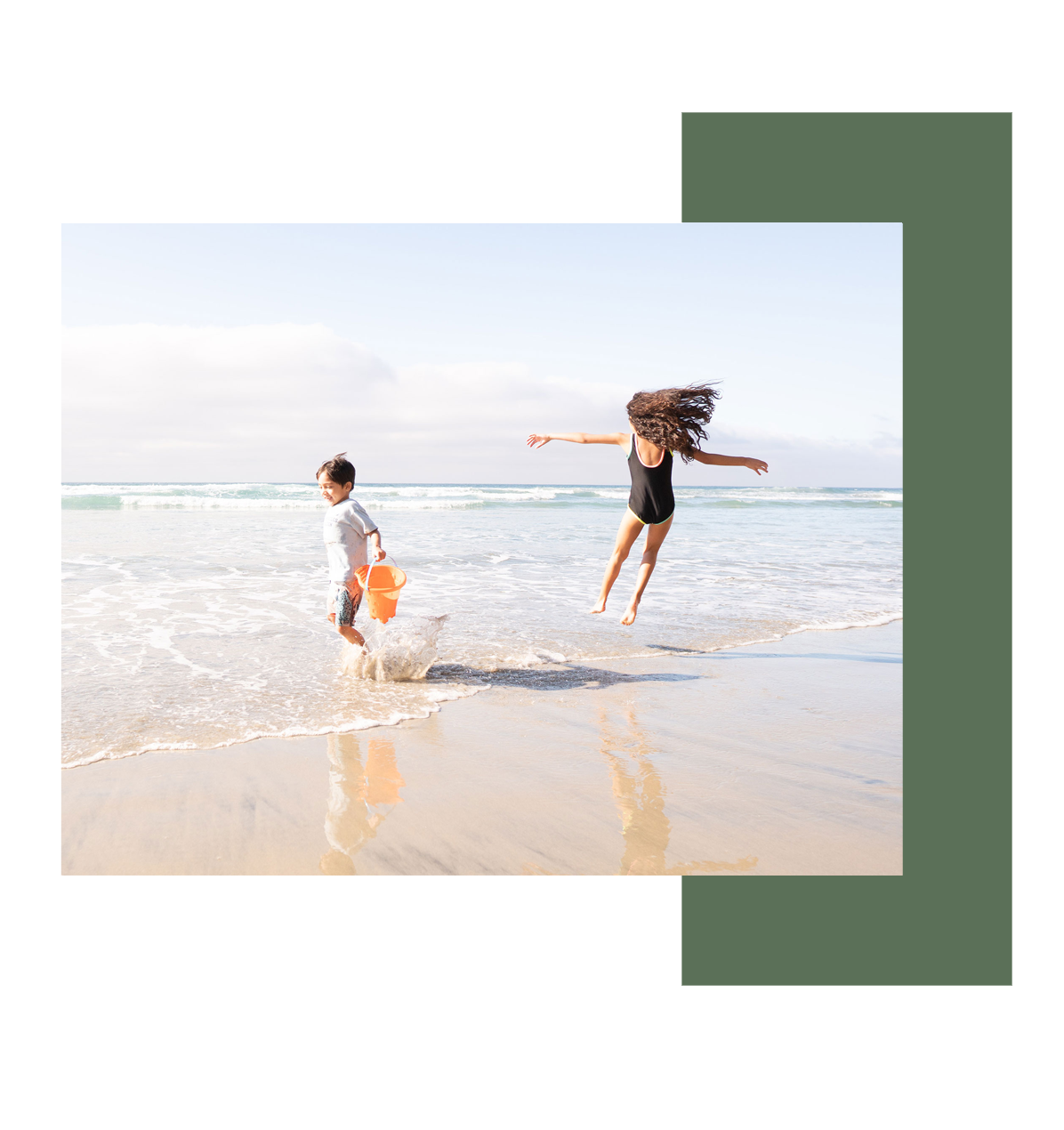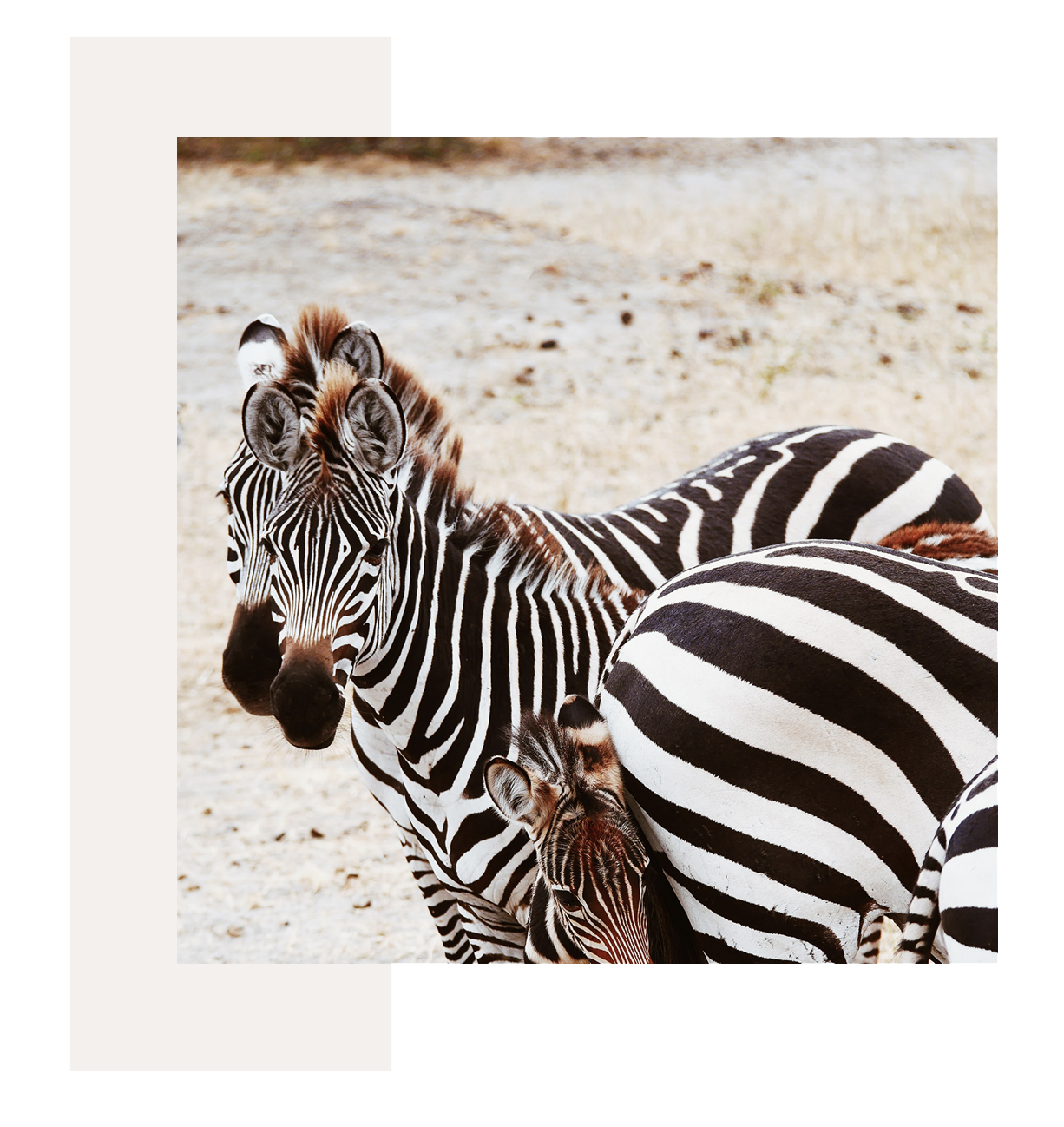 Adventures
Take a walk on the wild side and do something you have never done but always wanted to do! Let us help you check off your bucket list and plan the perfect adventure with a detailed itinerary with seamless execution.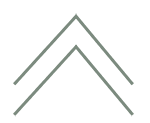 READY TO GET STARTED?
Our passion for travel meets your vacationing dreams!
Planning a vacation can be daunting to say the least. You want the perfect trip with the perfect itinerary and you want it all to go seamlessly. Insert Vagablonde Travel! We handle everything from the beginning to the end, ensuring you have the most incredible experience with those you love doing what you love! From rooms to restaurants, activities to shopping we personally style your trip to be one of a kind with guaranteed JOY!
Connect To A Travel Stylist