Best Moments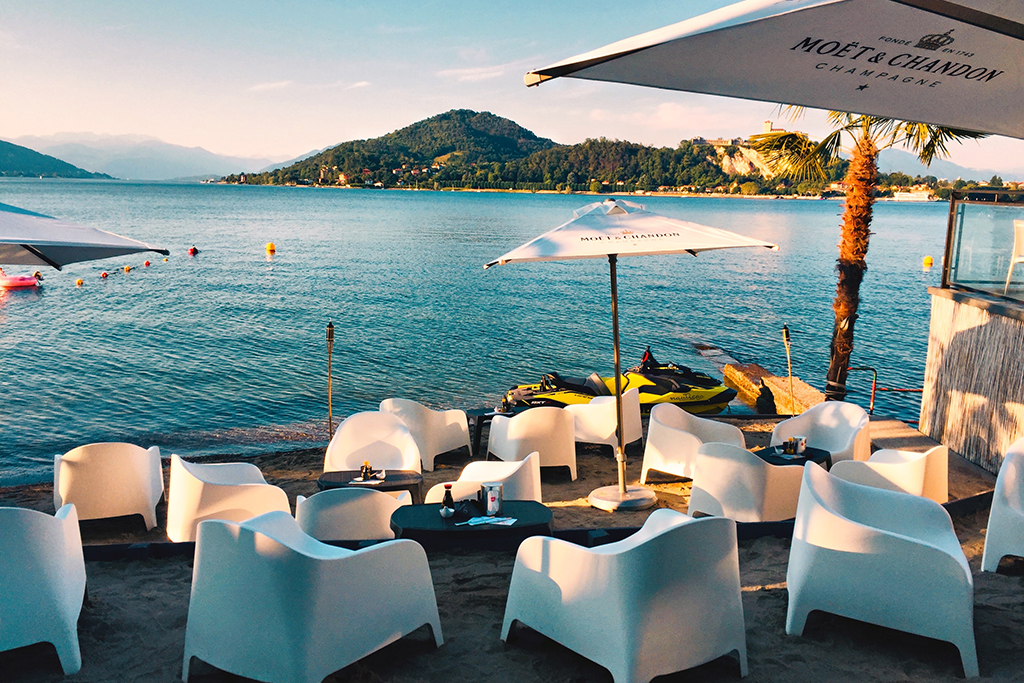 Mykonos should be on your list!
Only have time to hit one place in Greece this summer? We've handcrafted an itinerary that will WOW the whole family. In Mykonos, you'll find gorgeous sandy beaches, a thriving nightlife scene, lots of shopping, delicious restaurants and a charming downtown meant for exploring.
We love Mykonos, because you can spend all day lounging at one of the island's famous beach clubs and then hit the town for dinner and late drinks. You could also take off away from town in a rental car and explore secluded beaches, or ride horses right on the beach! There is so much to offer! 
View our itinerary here